Twitter
From Wikispooks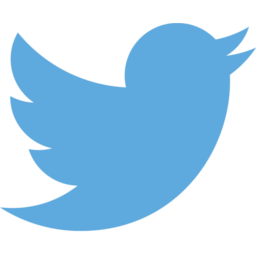 https://twitter.com

Started:
March 21, 2006
Founders:
Jack Dorsey
,
Noah Glass
,
Biz Stone
,
Evan Williams
Subgroup:
Vine
Staff: 3900

Censorship
Twitter has been censored in Turkey.[1] In February 2016, it was claimed that Twitter had closed around 125,000 accounts since mid 2015 for "for threatening or promoting terrorist acts, primarily related to ISIS."[2]
In December 2016 Craig Murray was "ghost banned" by Twitter, resulting in a 90% decrease in traffic to his site from that site.[3] Scott Adams, creator of Dilbert, reported in 2017 that he had been "shadowbanned" because of his writings about Donald Trump.[4]
"Have Speech"
On May 31, 2016, Twitter agreed with Facebook, Google and Microsoft to a European Union code of conduct obligating them to review "[the] majority of valid notifications for removal of illegal hate speech" posted on their services within 24 hours.[5]
Twitter on Wikispooks
References