Adbusters
Jump to navigation
Jump to search
Adbusters describes itself as "a global network of artists, activists, writers, pranksters, students, educators and entrepreneurs who want to advance the new social activist movement of the information age.[1]
Occupy Wall Street
Full article: Occupy Wall Street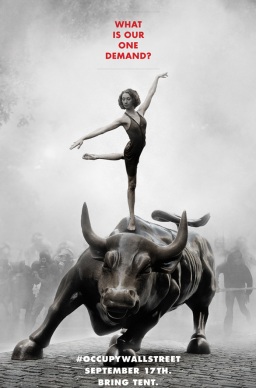 In mid-2011, Adbusters Foundation proposed a peaceful occupation of Wall Street to protest corporate influence on democracy, a growing disparity in wealth, and the absence of legal repercussions behind the recent global financial crisis.[2] They sought to combine the symbolic location of the 2011 protests in Tahrir Square with the consensus decision making of the 2011 Spanish protests.[3]
Spoof Ads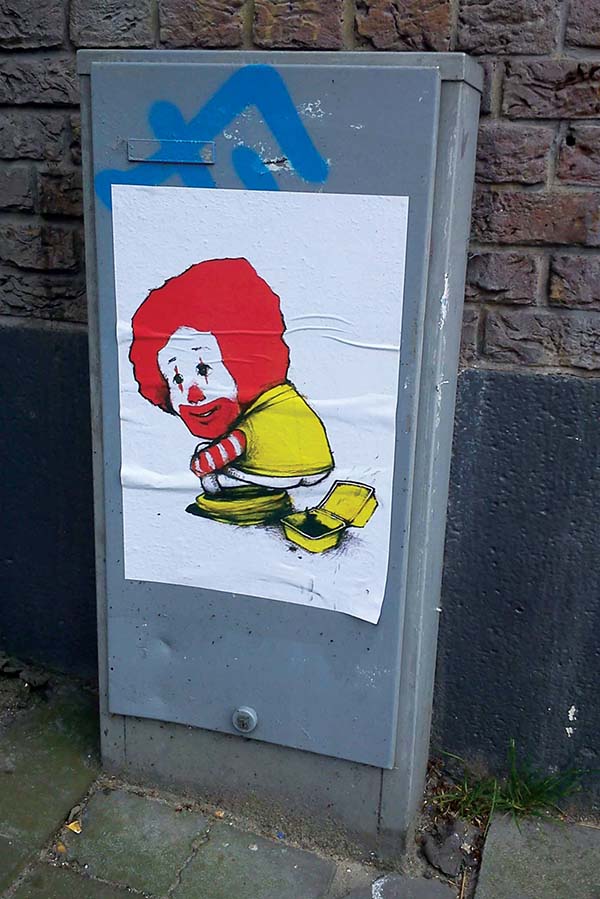 References