1888
Jump to navigation
Jump to search
1878 < 1879 < 1880 < 1881 < 1882 < 1883 < 1884 <1885 < 1886 < 1887 < 1888 > 1889 > 1890 > 1891 > 1892 > 1893 > 1894 > 1895 > 1896 > 1897 > 1898
---
 ( 1880s: )    
 1888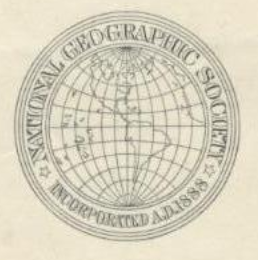 year 1888
Events
rnational Congress for Women's Rights organized by Susan B. Anthony in Washington, D.C., leading to formation of the International Council of Women, a key event in the international women's movement.
Event
New Groups
Births
As of 17 April 2021, our 16 Patrons are giving £80/month, which is 4/5 of our webhosting bill.
If you appreciate our efforts, please help keep this site running by donating or spreading the word about our Patreon page
.
References