Vineyard of the Saker
Jump to navigation
Jump to search
Geo-political analysis demonstrating particular expertise on Russia and the Middle East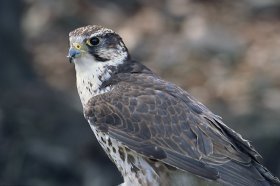 http://thesaker.is/
"A bird's eye view of the vineyard"
Started:
19 May 2007
Founder:
'The Saker'
Member of: PropOrNot/List
Founder/Owner: 'The Saker'
In its own words:
"I am a 'legal alien' currently living in the Imperial Homeland"

Formerly a 'Google Blogspot' site, moved in 2015 to the domain thesaker.is
Documents sourced from Vineyard of the Saker
August 2020:
User:Robin
is aiming to crowdfund the webhosting bill.
Please help keep this site online.
If 1/1000 of our users donated just $1/month, that would cover our costs. Be that one in a thousand!