Vineyard of the Saker
Jump to navigation
Jump to search
Geo-political analysis demonstrating particular expertise on Russia and the Middle East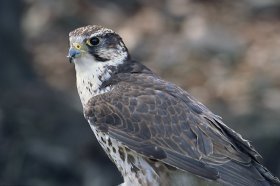 http://thesaker.is/
"A bird's eye view of the vineyard"
Started:
19 May 2007
Founder:
'The Saker'
Member of: PropOrNot/List
Founder/Owner: 'The Saker'
In its own words:
"I am a 'legal alien' currently living in the Imperial Homeland"
Constitutes: Independent media

Formerly a Google Blogspot site, moved in 2015 to the domain thesaker.is and is not publishing any new articles since early 2023.[1]
Documents sourced from Vineyard of the Saker
Many thanks to our
Patrons
who cover ~2/3 of our hosting bill. Please join them if you can.