The Hill
Jump to navigation
Jump to search
American news outlet, only MSM to focus solely on the federal government; US Congress, White House, Supreme Court.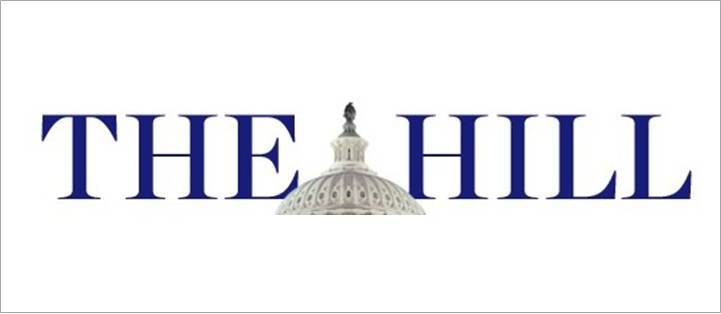 https://thehill.com/
"The Hill is the primary source for policy and political news on Capitol Hill."
Started:
1 September 1994
In its own words:
"The Hill is the premier source for policy and political news. Follow for tweets on what's happening in Washington, breaking news and retweets of our reporters."
Constitutes: Corporate media,  Newspaper

The Hill is an American newspaper which reports on the affairs of the US Federal Government. It takes its name from Capitol Hill, which is the seat of government.
Outlook
Despite being Corporate media, The Hill platforms anti-establishment voices. Kim Iversen thinks this is positive, in order to air non-mainstream views to a mainstream audience.[1]
Related Quotation
Employees on Wikispooks
Many thanks to our
Patrons
who cover ~2/3 of our hosting bill. Please join them if you can.
References