The Dees Illustration Studio
Jump to navigation
Jump to search
Current and archived graphics work of Oregon-based American commercial artist David Dees

http://ddees.com
Founder:
David Dees
Founder/Owner: David Dees

Main focus: Political satire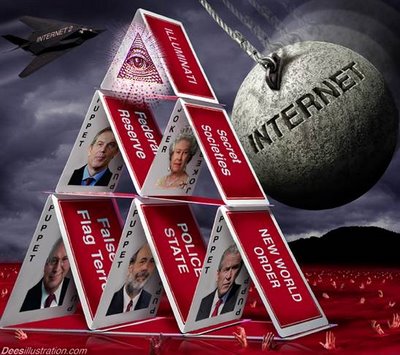 The Dees Illustration Studio is a treasure-trove of hard-hitting political graphics on third-rail topics.
The site was upgraded in 2017.[1]
As of 17 April 2021, our 16 Patrons are giving £80/month, which is 4/5 of our webhosting bill.
If you appreciate our efforts, please help keep this site running by donating or spreading the word about our Patreon page
.