Double Down News
Jump to navigation
Jump to search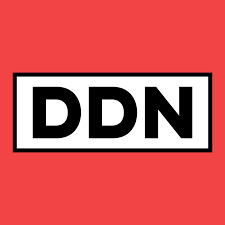 https://www.doubledown.news/
In its own words:
""Double Down News is creating the Future of Journalism""

Double Down News is an alternative news website which was created in 2019 by two filmmaking journalists in their spare time with zero budget or financial backing. Since then, DDN's 50 films have amassed over 58 million organic views across platforms.[1]
Output
YouTube
A suite of DDN videos ranging from "Lowkey on Corbyn" to "Former British Soldier DESTROYS Official Afghanistan Narrative".[2]
References