Difference between revisions of "Dag Hammarskjöld/Premature death"
Jump to navigation
Jump to search
 

Line 1:
Line 1:
−

#REDIRECT[[Dag Hammarskjöld]]

+
 
+
 
+
 
+
 
+
 
+
 
+
 
+

[[Hammarskjöld]

 
+

 

 
+

]

 
+

 

 
+
 
+
 
+
 
+
 
+
---
Revision as of 11:14, 18 June 2016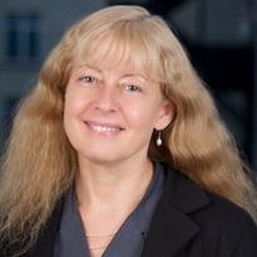 A special report issued by the United Nations following the crash stated that a bright flash in the sky was seen at approximately 1:00.[1] According to the UN special report, it was this information that resulted in the initiation of search and rescue operations. Initial indications that the crash might not have been an accident led to multiple official inquiries and persistent speculation that the Secretary-General was assassinated.
The Dag Hammarskjöld Crash Site Memorial is under consideration for inclusion as a UNESCO World Heritage Site. A press release issued by the Prime Minister of the Republic of the Congo stated that, "... in order to pay a tribute to this great man, now vanished from the scene, and to his colleagues, all of whom have fallen victim to the shameless intrigues of the great financial Powers of the West... the Government has decided to proclaim Tuesday, 19 September 1961, a day of national mourning."
Related Documents
References